Personal Real Estate Corporation
I am a businessman based in British Columbia, with diverse interests including real estate, media, a healthy lifestyle, and community service. Since 2004, I am in the real estate industry in Greater Vancouver. I am specialized in the residential market.
As an Indo-Canadian, I have committed myself to the development of both the societies either in the capacity of Publisher in the oldest ethic English newspaper, The Link. My real passion lies in forging a strong link between the country of his birth, India, and the country of his living, Canada. Currently, I have been serving as President of the Indo Canada Global Forum, BC.
I also own a non-profit organization, Yoga, and Health Expo. I have a keen interest in spreading knowledge about natural eating & healthy living. I organize Yoga & Health Expo events on yearly basis in Vancouver in support of the spirit of harmony and peaceful co-existence of different cultures, people as well as of balance with nature through a healthy lifestyle.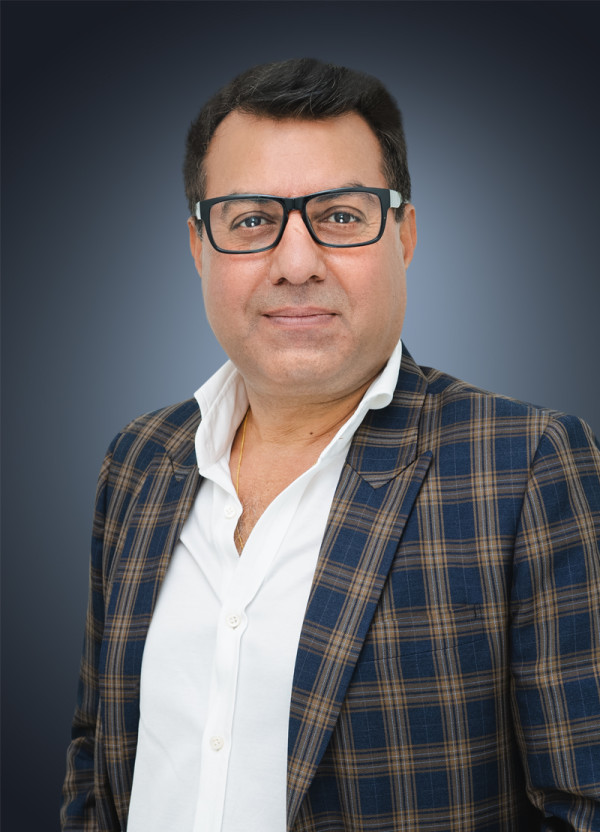 If you're thinking of buying or selling in the Lower Mainland, let's work together!