Arrange a meeting with Aditya to buy or sell your property.
ACCESSIBLE
WHENEVER
YOU NEED
HIM!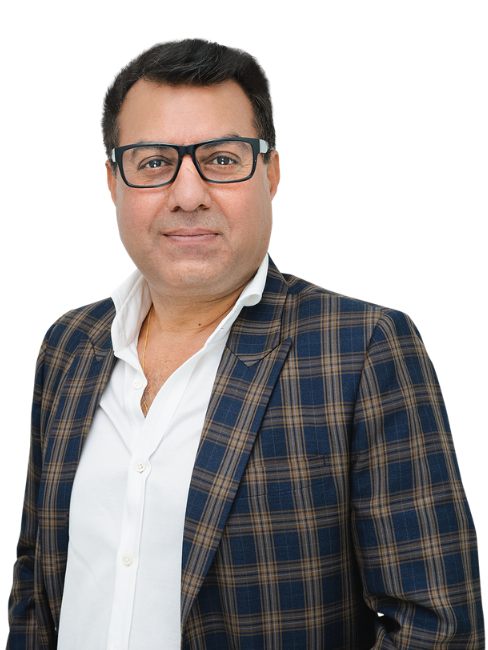 Your Real Estate Journey Made Easy.
Choosing a real estate professional should be a decision based on a proven track record, a stellar reputation and the comfort of a strong relationship. Aditya has a reputation for excellence & knowledge. He strives to provide you with intelligent and innovative solutions in today's challenging real estate market. He works closely with companies and individuals to offer a broad spectrum of services in commercial, residential, and land assembly realty.
Sell your home
We will get your property sold for top dollar professionally and in timely manner.
Buy a home
We will guide you throughout the entire process and be there every step of the way!
About Aditya
Once of the most successful real estate agents in Vancouver, serving since 2004.
Latest trends and market news!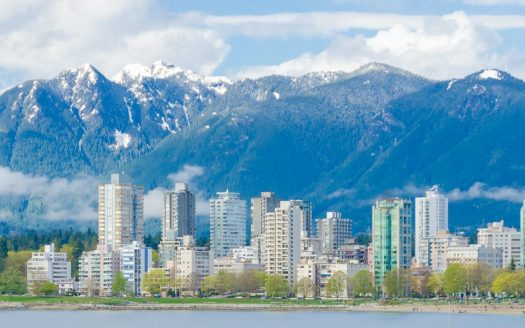 Rising mortgage rates brought uncertainty and caution to Metro Vancouver's housing market in 2022 After seeing reco
...
Continue reading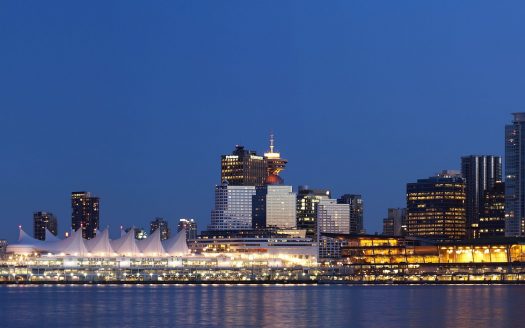 Home sale and listing activity continue trending below long-term averages in November While typically a quiet month
...
Continue reading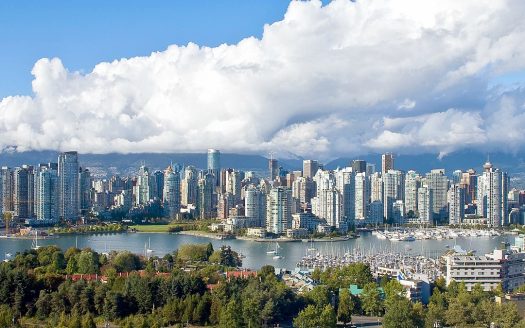 Inflation and rising interest rates create caution across Metro Vancouver's housing market Home sale activity acros
...
Continue reading